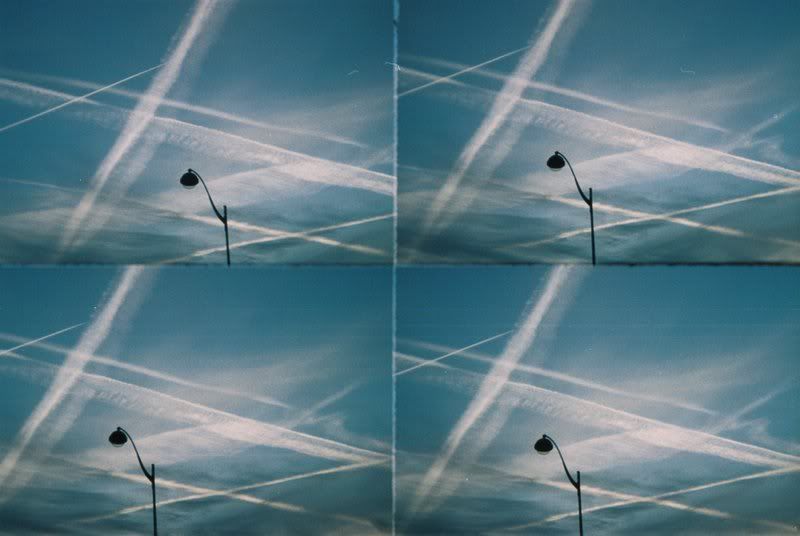 Perhaps, at some point in your sleep during the night,when all your defenses and emotion and randomness are down , a souvenir of me will take you by surprise...
I hope to be not too destroyed, too high or too sleepy to fully enter with that memory and once inside make a cut with it's sharpest edge.
A thin and long wound that will leave you a beautiful and elegant scar ... so when someone caresses you in the dark and accidentaly touches
my
scar, intrigued,will ask about it and you will
have
to talk about me.
I hope it will be an overwhelming memory.The most warm ,sublime and humble memory that you have of me. this way,I can leave something behind with you.
the smallest,
dumbest
thing.
I could settle for that.